Welcome To Onyx Wellness
Chiropractic Care For a Quick, Thorough Recovery
Is pain getting in your way? At Onyx Wellness, we focus on your quick recovery so you can get back
to doing the things you love most. With chiropractic care, you can heal from the inside out, leaving you
feeling better than before.
Greensburg & Leechburg Chiropractors for Results You Can Feel
Want to feel great faster? as exercise and nutrition enthusiasts, Greensburg chiropractors
Drs. Dale Scott, Brian Witkovitz, William Briscoe, and Daniel McCann offer treatment methods obtained through the Certified Chiropractic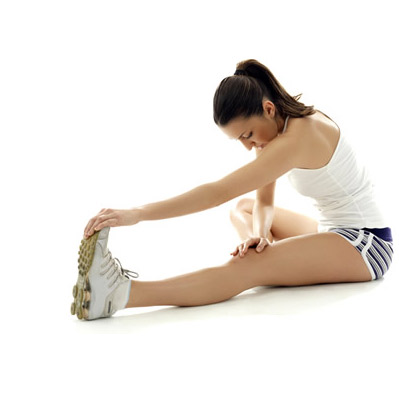 Sports Physician program. "We'll show you exercises to do at home to help you heal faster and stay healthy."
You are always in control of your treatment. "We'll make the suggestions, but you'll make the calls."
"How you feel is up to you."
Don't Wait Any Longer. Feel Better Today!
Learn more about how we can help, then give us a call so we can set up a time to meet.
We look forward to meeting you.
Also serving Jeannette, Hempfield Township, Leechburg,
Vandergrift, Apollo and Lower Burrell