Meet Brian Witkovitz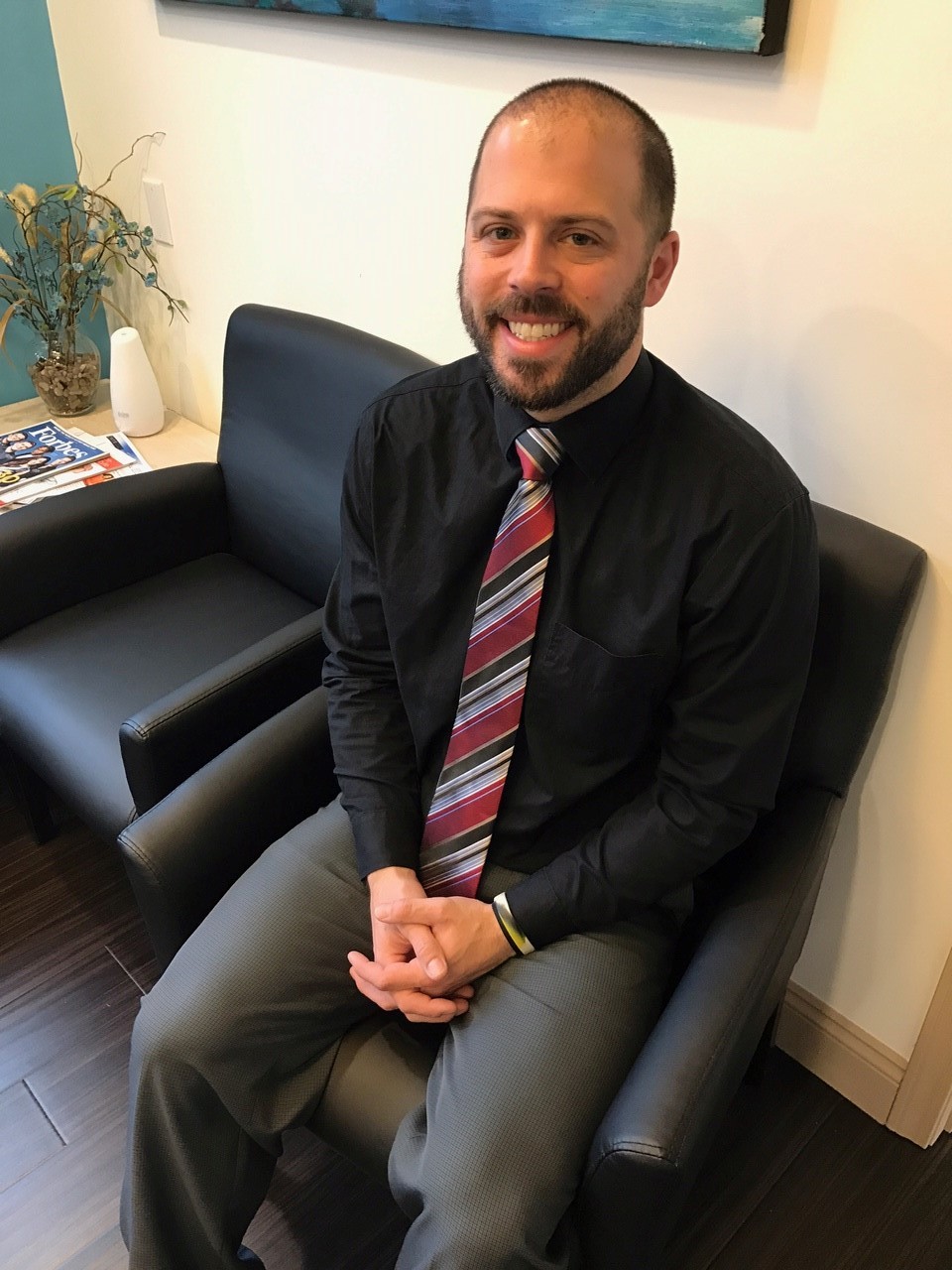 I became a chiropractor because I wanted to help people.
That being said, the health field was always an area of interest for me. My first experience with chiropractic in junior high school showed me what a great profession this is and the positive changes you can have on others.
Being active, I knew that I wanted my career geared towards health and wellness. Something that would allow me to help a patient return to pre-injury status as quickly as possible.
Chiropractic focuses on spinal manipulation and muscle training.
These coupled together allow patients to heal and recover. Being able to return a patient to a better state of health, by allowing the body to heal itself, was something that really appealed to me.
I attended Palmer College of Chiropractic in Davenport, IA. Palmer's rich history, outstanding facilities, and exceptional staff were selling points that I could not pass. My biggest surprise was the diversity in chiropractic adjusting techniques. I utilized chiropractic as a patient, but was astounded at the variety of techniques available and the rationale behind them.
In my free time, I enjoy spending time with my wife, family, and friends. I like the outdoors, playing sports, and other games (cards or board games). I love learning new things. Finally, I have two of the best dogs in the world,  Bailey and Porter.
Contact us to schedule your appointment with Dr. Brian Witkovitz today!
---
Dr. Brian Witkovitz | (724) 836-4444